Secret Life of Babies.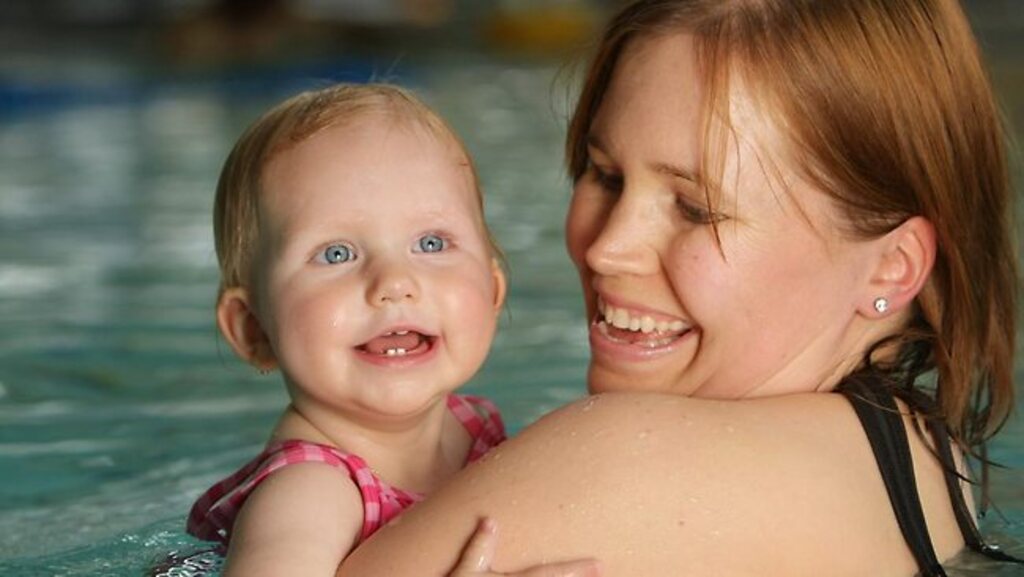 Secret Life of Babies.
En fin dokumentar som er produsert av BBC og vist på NRK for noen år siden.
What can a baby see and hear? How does a baby explore the world? Why can they swim underwater? How do they communicate? And why do toddlers have temper tantrums? This programme reveals the 'natural history' of a baby starting with newborns and following their growth and development as they become toddlers. Get ready to see your baby in a whole new way...
Den kan lastes ned: Gå inn på nettsiden til pbs.org og skriv inn i søkerfelt: secret life of babies så kommer filmen opp.